Secretary of State Hillary Clinton's blood clot is between her brain and skull behind right ear
CNN just reported that Secretary of State Hillary Clinton's blood clot is behind her right ear between the skull and the brain. I believe they called it a right venous transverse sinus thrombosis.
She is reported to be in good spirits, and with her family and should make a full recovery.
She did not have a stroke nor has she suffered any neurological damage, and she is doing "quite well."
A follow-up doctor said this is within the blood system and not inside the brain itself, however, I'm not certain exactly what this means. Although, he his not her doctor, he says she should be able to go home and be treated with anti-coagulants for some number of months.
The expert said these veins travel over the surface of the brain, and my impression is that the implication is that this is not as serious as if it were inside the brain.
Oh dear, on behalf of all of us here I extend our best wishes and hopes for a speedy recovery to Secretary of State Hillary Clinton.
We love you Hillary! Get well soon!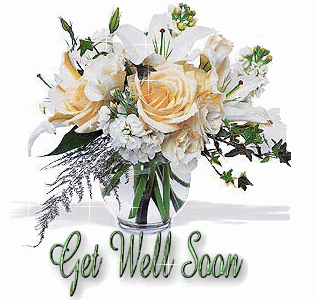 2:16 PM PT:
ABC is the first to post a written story on this, in
Hillary Clinton has blood clot under skull: doctors
Posted 4 minutes ago
Yesterday, we learned Secretary Clinton was hospitalized with a blood clot after a routine follow-up exam after her concussion several weeks ago.

US secretary of state Hillary Clinton has a blood clot between her brain and skull, but she is expected to make a full recovery, her doctors say.
A subsequent scan revealed "a clot in the vein that is situated in the space between the brain and the skull behind the right ear. It did not result in a stroke, or neurological damage," the doctors said in a statement this morning.
They said Ms Clinton was "making excellent progress and we are confident she will make a full recovery."
"She is in good spirits, engaging with her doctors, her family, and her staff," they added in the statement.
2:29 PM PT: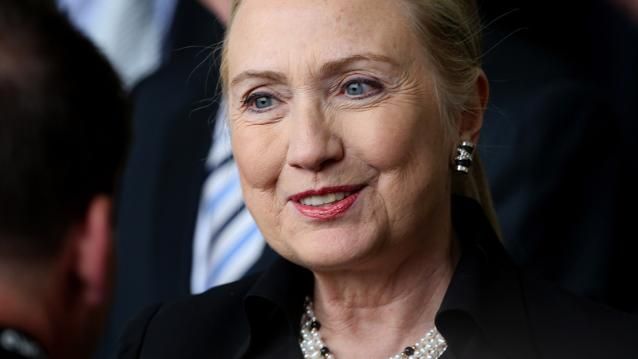 Well, here's some good news that ought to cheer up Secretary Clinton. Skynews is reporting that
Hillary Clinton again 'most admired woman'
Updated: 09:07, Tuesday January 1, 2013
For a little time zone fun, I left the Australian posting date up so we can get a glimpse of tomorrow's news which will announce that
.
Mrs Clinton topped the 2012 list compiled by Gallup, with 21 per cent of those surveyed naming her as the woman they most looked up to this year. It is the 11th straight time that Clinton has topped the annual poll, and the 17th altogether - a first for Gallup.
The result 'further solidifies her position as the most often named Most Admired Woman in Gallup's history - a total of 17 times going back to her first year as first lady in 1993', the polling company said.
7:53 PM PT:
A special thanks to everyone who recommended this post as you have helped me put me over 32,000 total recommendation on this last day of the year.